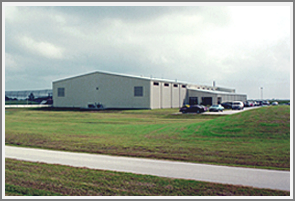 Harris County Leadership Academy (HCLA)
VISION - A community spiritually freed from the effects of imprisonment reaching all impacted by incarceration, through the love, hope and faith found in Jesus Christ.

MISSION - The mission of Kairos Prison Ministry is to share the transforming love and forgiveness of Jesus Christ to impact the hearts and lives of incarcerated men, women and youth, as well as their families, to become loving and productive citizens of their communities.
Here you will find information related to the Katy Torch ministry program at the Harris County Leadership Academy. The next Weekend is:
Katy Torch #9 - Spring, 2024

Katy Torch #10 - Fall, 2024
Katy Torch #11 - Spring 2025
Active Volunteers: This site is intended to provide information to support the upcoming Weekend, the Mentoring Program, and Continuing Ministry.
Visitors: We hope you find this site helpful to learn more about Katy Torch and ways to support the ministry.